We built SensorCloud so that our customers would have a single place to store their data and access it quickly and efficiently. Below are just a few of the ways that customers utilized SensorCloud to find the solutions they needed.
---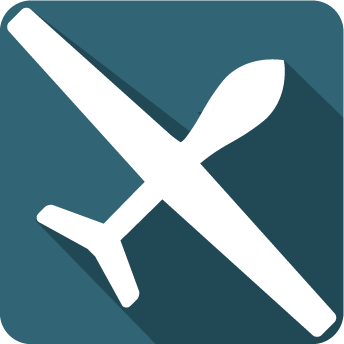 Unmanned Aerial Vehicles
Immediate data feedback allowed flight engineers to make critical adjustments shortly after each test, enabling multiple tests per day. Previous test programs required week-long delays between flights for data analysis.
Read the Solution Brief | Read the Full Paper
---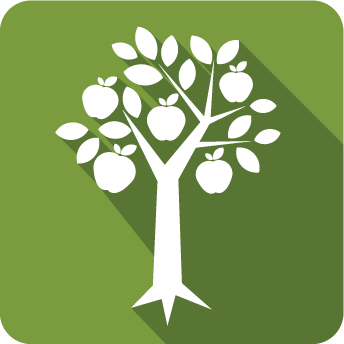 Precision Agriculture on Any Scale
Using real-time soil and climate monitoring allowed agricultural enterprises to better understand plant response to ever-changing environmental conditions, and react accordingly. The result was improved yields, better application of nutrients and water, and consistent quality to the consumers.
Watch the Video | Read the Solution Brief
---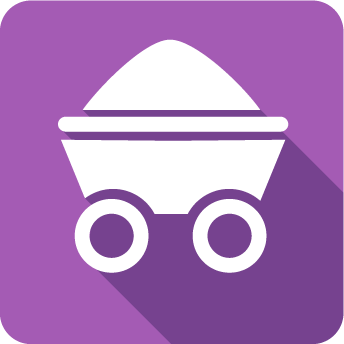 Safer and Smarter Mining
Equipment health monitoring and analysis enabled predictive maintenance, reduced downtime, and revealed design improvement opportunities. Remote sensing and data collection saved labor, time, and improved safety.
---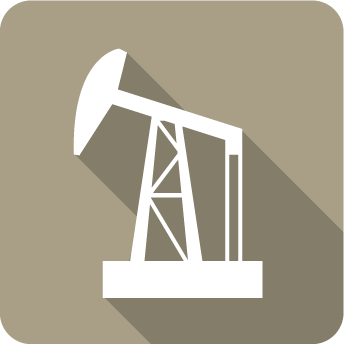 Machine Monitoring in the Oil and Gas Industry
Use of the SensorCloud platform allowed operators to characterize machine fatigue, perform predictive analysis, improve system design, and setup monitoring of real-time operating conditions.
---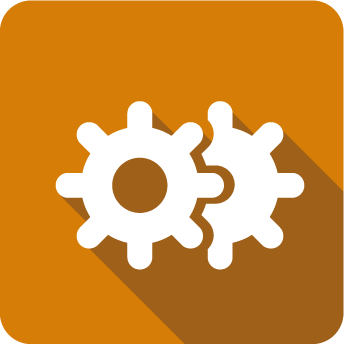 OEM Advantage
Using real-time performance monitoring to understand in-service product durability and provide customers with value-added predictive maintenance sets OEMs apart from the competition. Custom branded OEM versions of the SensorCloud platform can be integrated into OEM products, embedded into OEM websites, and accessed from around the globe.
---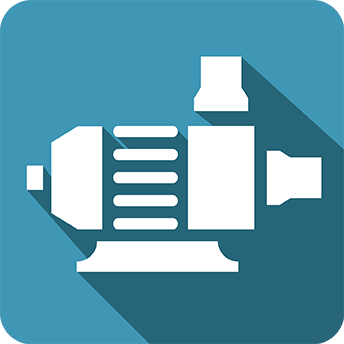 Good Vibrations for Machine Health Monitoring
Using real-time monitoring to understand in-service machine vibrations kept machines running; allowing predictive instead of reactive maintenance, as well as historical trend analysis and comparisons between machines and operating environments.