Your data, anywhere. Instantly.
Acquire and Upload Data

Easily upload any data using our Open Data API and CSV Uploader.


Support for automatically uploading from LORD MicroStrain's wireless and wired sensors.


All data transactions are encrypted and secure.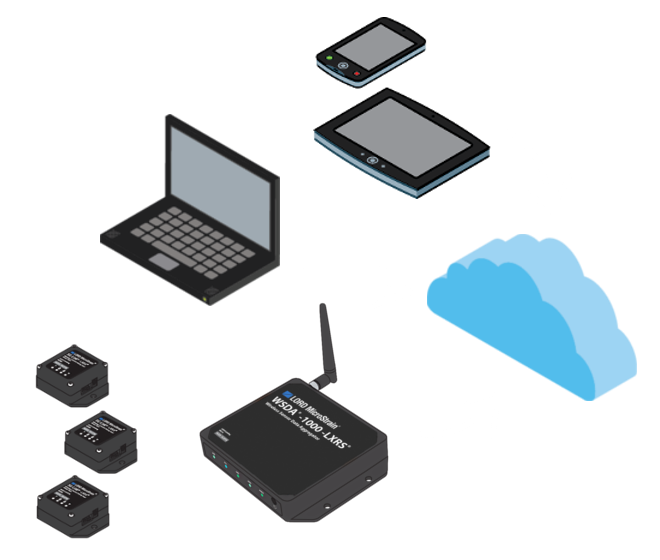 Visualize All of Your Data
Monitor Your Sensors
Customize alerts to stay informed on your data 24/7.


Alerts can be received via email and SMS messaging.


Add custom information including time, threshold values, and links to the event data.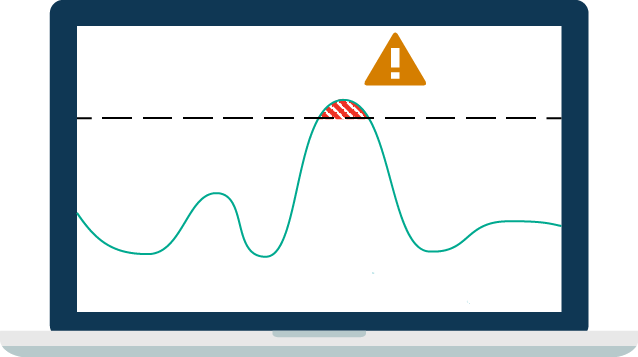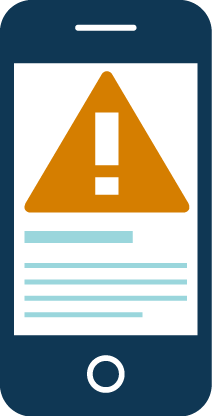 Analyze Your Data
With MathEngine®, you can analyze your data in new, meaningful ways.


Use a simple interface to perform common operations such as FFTs, smoothing, filtering, and interpolation.


Write and deploy custom scripts in the Cloud using IPython and SciPy libraries.